FRONTIERS BEYOND BLOG
Situated on the banks of the mighty Brahmaputra River, Kaziranga National Park boasts an offbeat track that is different from the crowded forest trails found elsewhere in India. The bountiful river has ensured that the land is bestowed with unique flora and fauna and that is why Kaziranga is the home of the majestic great one-horned rhino. Almost 70% of this specie is found in this part of the Northeastern belt of India. The open grounds and wildlife beckon tourists but not much information is available about this mystic national park. The virgin beauty of this park is still hidden and Frontiers Beyond can help you crack down the Kaziranga Trail like no one else.
The park gets its name from a fabled love story of a boy named Kazi and a girl named Rangai who ran into the forests together since everyone opposed their union, and were never to be seen again. 1904, the wife of Lord Curzon was very worried when she did not manage a single Rhino citing and thereafter initiated conservation works to preserve the animals that were local to this place.
It is just 228 km away from the main city of Assam Guwahati which is like a gateway to the northeast. Not only the animals, but this Unesco World Heritage site looks absolutely resplendent as it is situated on the Brahmaputra Flood Plains and gives you the opportunity to capture some terrific landscape shots. This is one of the few parks that allows visitors options to choose between Jeep Safari, boat safari, and Elephant Safari. For all animal lovers, Jeep Safari suits the most since grand animals like elephants have to be tamed and made submissive in order to allow being used for safari, which can be quite a traumatic experience for the animal. However, they are well fed and hours of safari are really limited. Hence a little research will allow you to choose a responsible safari mode. And Frontiers Beyond can help you select that.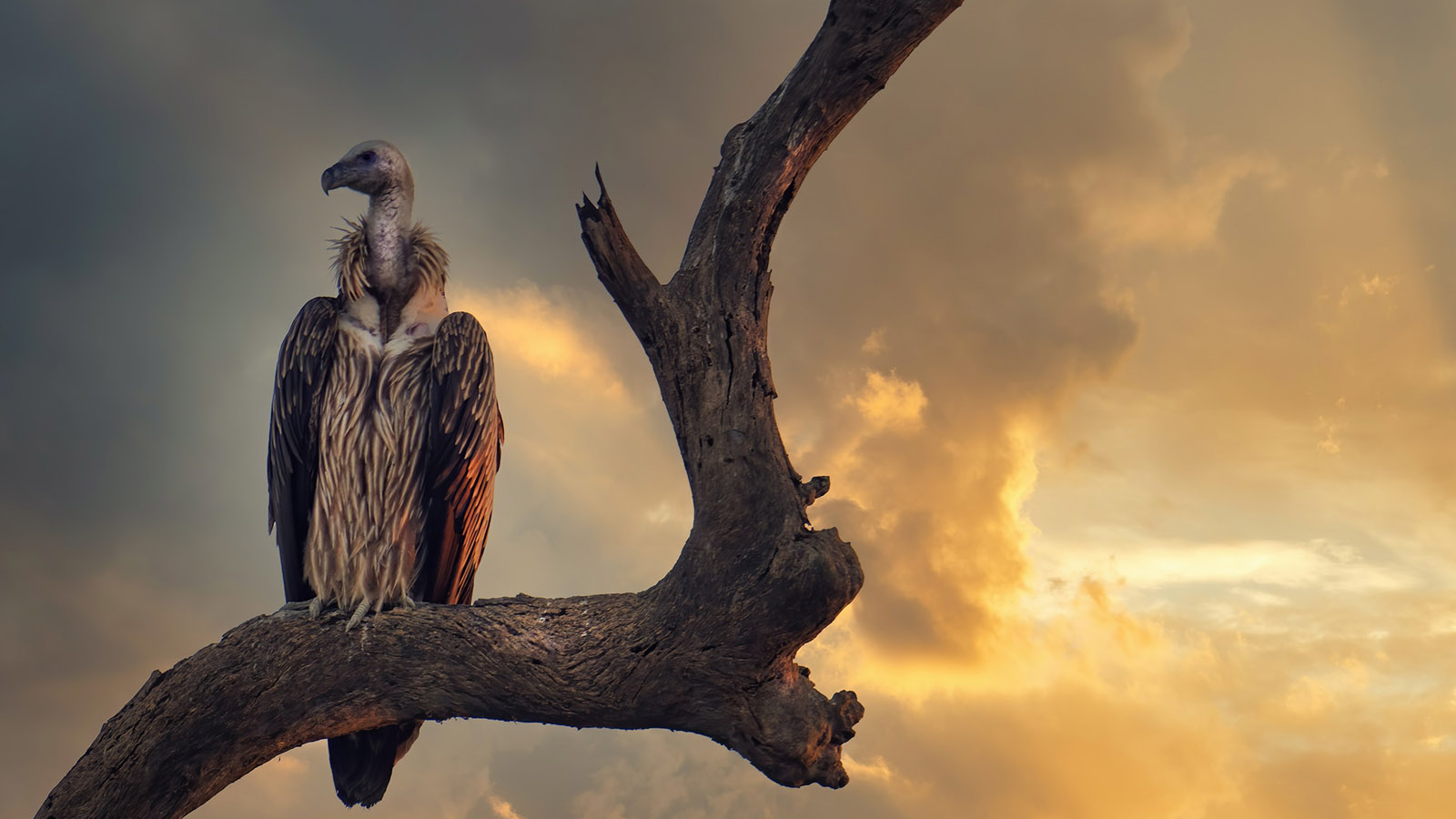 Jeep safaris can be expensive and we can help you couple up with other groups to bring down your cost. There are three routes to select from and each of these zones has different pricing based on priority- Central, Eastern, and Western. Apart from that, some more non-dominant zones are also available. Taking Central may be the most convenient one but be assured that you have tough competition lying ahead of you since the guides jump up to secure the best zones and timings for their tourists. Even the western zone boasts great landscapes and good chances of rhino sightings. If this is not your best trade then rely on the teams of Frontiers Beyond to get you the best deal as per your travel plan.
Despite the national park being famous for its One Horned rhino, there are many other animals surprisingly the number of tigers is pretty high (over 100) and you can also catch a glimpse of bison, gibbons, sloth bear, antelopes, Gaur, Macaques, civet, mongoose, badger and many more. It is also home to 500 species of birds and can be a bird lover's paradise.
On the first day of your travel from Guwahati, it is better to stay close to the nearest bus stop to avoid exhaustion and collect your energy for the next day's exciting safari. There are many traditional lodges that give the typical Assamese way of life feel in real and serve thali (a huge plate having traditional Assamese dishes served) priced very cheaply. If you are craving some bamboo shoots teamed with pork then Rhino café which is approved by the Assam tourism Board can be your best pick.  Portion sizes are pretty good in these restaurants and if you have a gargantuan appetite, you will surely leave satiated.
There is not much to do in specific in Kaziranga, but if you have time to explore around then we highly recommend Hathkuli tea plantation. But take care of your belongings dearly as the monkey can wreak havoc.
For your souvenir shopping, we can help you recommend some handicraft shops and shanties nearby that will always remind you of your perfect time spent on the Kaziranga trail.
If you want to immerse in a cultural experience then head towards the safari booking offices. Traditional dances are performed everyday live where beautiful Assamese women wrap themselves in traditional clothes like mekhola and perform. Bihu dance form is very rhythmic and soulful and you can also try to shake a leg and enjoy the spirit of dancing. No advance booking for this is required and you can simply enjoy some unadulterated entertainment by simply walking in with a nominal ticket price.
We highly recommend spending at least 2 days in Kaziranga but if you are short of time or wish to soak in the forest vibes better then we can tailor make your trip as per your requirement. Kaziranga is an absolutely unique destination and should be unmissable on your northeast India bucket list.
INSTAGRAM
This error message is only visible to WordPress admins